Ronaldon't Ignore The Other Players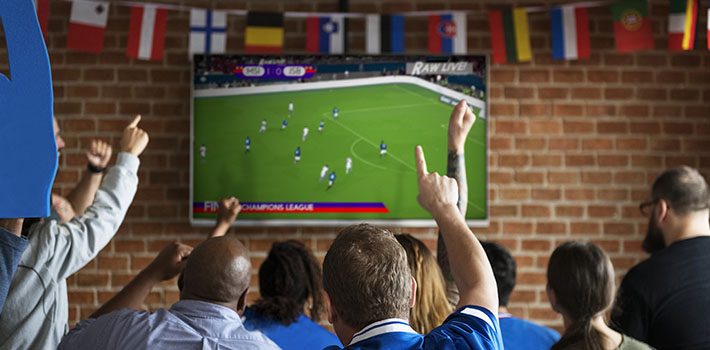 As the opening round of the FIFA 2018 World Cup begins, sports fans from around the globe turn to watch the greatest Football (Soccer) Clubs battle it out to win, to advance and to ultimately fight for the recognition as the greatest team on earth. In 2014 over 1 billion people watched the final match according to FIFA.com and more are expected to tune in for 2018.
Soccer historians will generally agree that the greatest team to ever play in a World Cup was the 1970 Brazil national team. The great Pele led the team to crush their opponents and forever cement the words, Brazilian Soccer, in the vocabulary of the sport. He was exceptional, and by that time, years beyond earning the crown as best player in the world. What few people remember about that tournament was that his teammate Jairzinho scored a goal in every single match of the World Cup in that year. An absolutely outstanding achievement, but often overshadowed by the lifetime accomplishments of Pele.
Today Cristiano Ronaldo is widely considered the greatest player on the pitch. He has undoubtedly earned his accolades as he continues to stack up goals and championships like no other. However, as we watch this incredible tournament this year, let's recognize that Ronaldo, like Pele, is a hall of fame bound superstar, but is also surrounded by hundreds of the greatest soccer players who ever lived. And, while we appreciate the headliners, let's also take some time to enjoy the combined talent of every player on the turf. After all, just to be there is about as remarkable as it gets in professional sports. So while you enjoy the play of Ronaldo and his peers keep eye out for the less famous but equally exciting players by their sides, like Jairzinho, who most certainly was the greatest player on the greatest World Cup team ever assembled, that perhaps you have never heard of.
Enjoy the games.