7 Steps to Get Ready for Football
1. Break Out the Jerseys
That's right! It's time again to wear your favorite team's jersey every day and track the stench of superstition wherever you go. The one that doesn't get washed in order to keep the "good mojo" alive. Don't be afraid to flaunt your stuff as long as you're repping your team! Wear it everywhere! Social gatherings, Work, Weddings! Everyone needs to know how much of a die-hard fan you are!
2. Prep Your Viewing Area
Make sure your flat screen in the living room isn't being used to watch HGTV on game day, and if it is and "there's no changing that" you're in luck! We are giving away a FREE 55" 4k Smart TV to the lucky winner of our Pre Season Challenge (sign up here)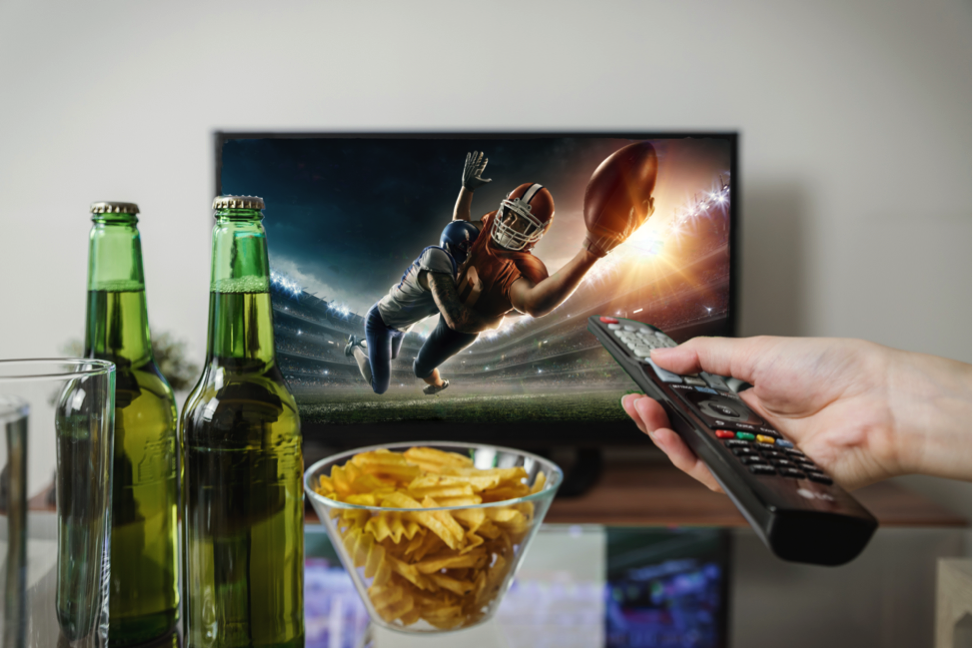 3. Stock Up On Snacks
Whether you're cooking up burgers beforehand or ordering in, make sure everything is set and ready to go- with time to spare. You don't want to miss kickoff because you had to get up and pay the delivery guy. Also, make sure you have snacks ready and available during the game if you get heated about the recent fumble and need to stress-eat.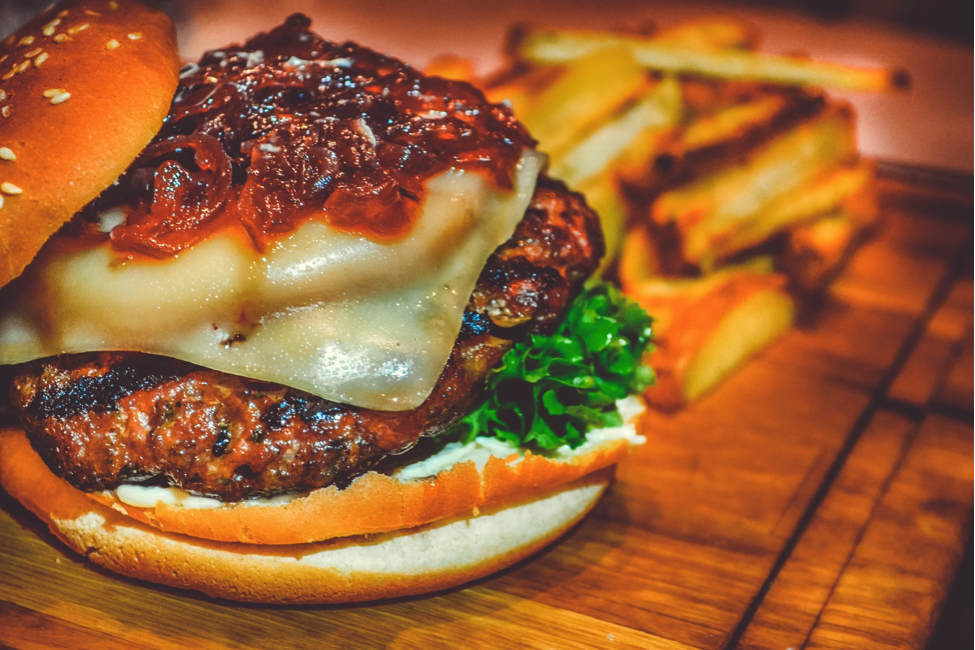 4. Lock in Your Teams
Don't forget to lock in your Scramble teams at least 15 minutes before the start of the earliest game you would like to play. Don't be the guy to lose his two lowest value footballs for no good reason. Just don't.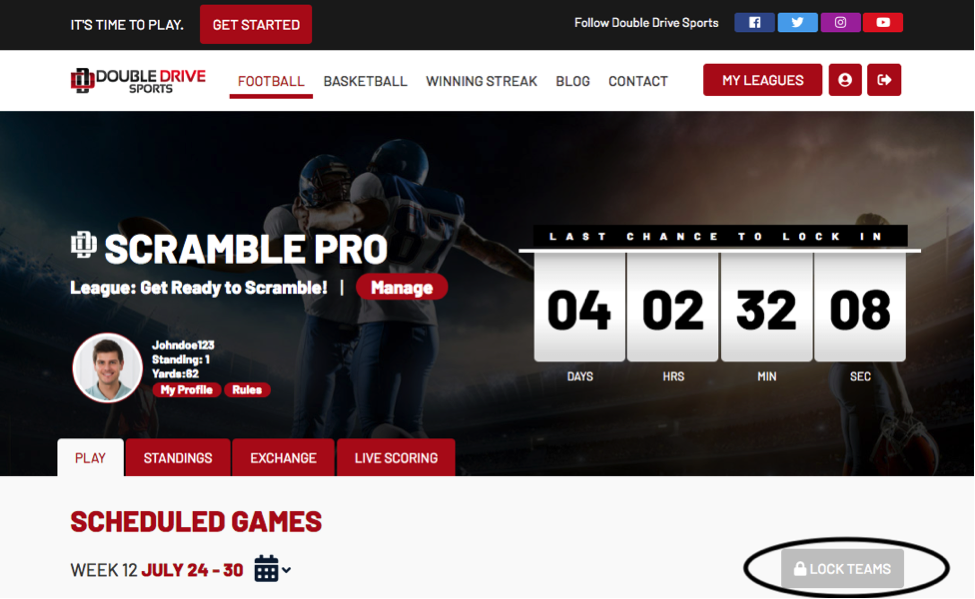 5. Gather Friends and Family
Make sure to get all your loved ones together to enjoy the game with you. They'll also understand if you're in a bad mood after your team takes a big loss or if you decide to buy everyone ice cream when they win.


6. Enjoy the Game
The most important step of all of this is to enjoy the game. Enjoy the thrill and the excitement that comes with each turnover and the agony with each bad call. And above all, don't just watch the players, watch the game. Focus on the GAME not the individual players!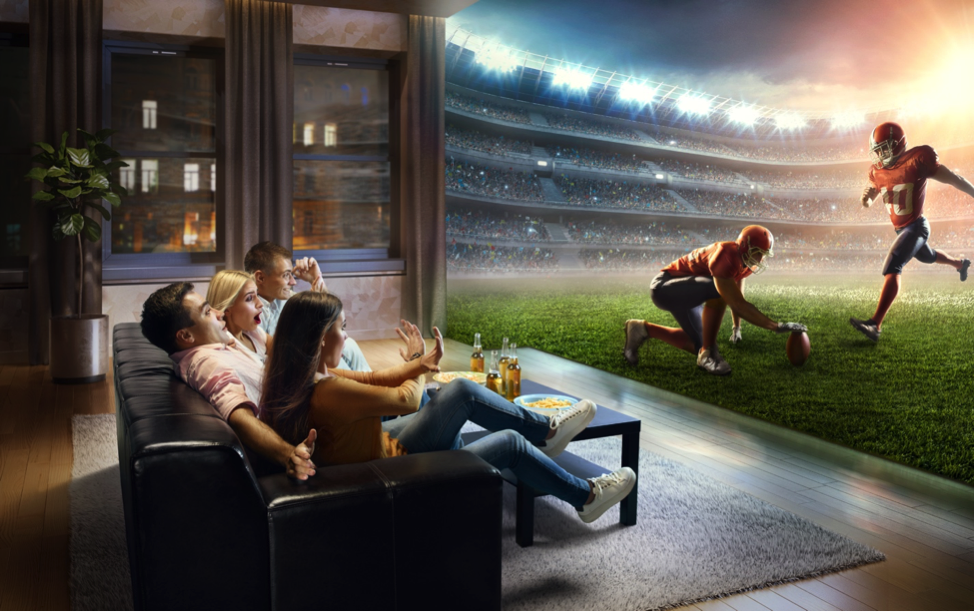 7. Check the Standings Page
Check to see how you ranked compared to your friends and family. Did you rise to the top or fall just below average? Test your wit and luck with a game that's meant to bring enjoyment back to watching football for the game itself. Play Scramble.